WordPress is now a flexible content management system, not just a blogging platform. Effective digital asset management is essential for organizations, bloggers, and website owners. In Previous article , we had discuss about the basics importance and benefits of WordPress digital asset management.
In this article we will discuss about the  9 best WordPress digital asset management plugins, their features, their importance so that you can easily handle your precious assets of your website.
Importance of Digital Asset Management Plugins
Media file management handled properly improves user experience, speeds up processes, and makes websites run better. DAM plugins provide an organized method for classifying, looking up, and managing media assets, ensuring a well-organized and efficient WordPress library.
How to choose WordPress Digital Asset Management Plugins
It's important to take into important factors like supported file types, metadata handling, usability, theme compatibility, and scalability while choosing the best DAM plugin. A perfect plugin should fulfill certain needs and go smoothly with your workflow.
9 Best WordPress Digital Asset Management Plugins
Organized Media Management:
Easily arrange media files into folders within the WordPress media library with the help of organized media management.
Drag-and-drop Interface:
Provides simple file management with its simple drag-and-drop capabilities.
Sync External Folders:
Facilitates the smooth synchronization of media files by linking with external sources such as Dropbox and Google Drive.
Improved Gallery Creation:
Enables galleries to be created straight from folders with a range of presentation choices.
Media Access Control:
Provides security and privacy by limiting who has access to particular files or folders.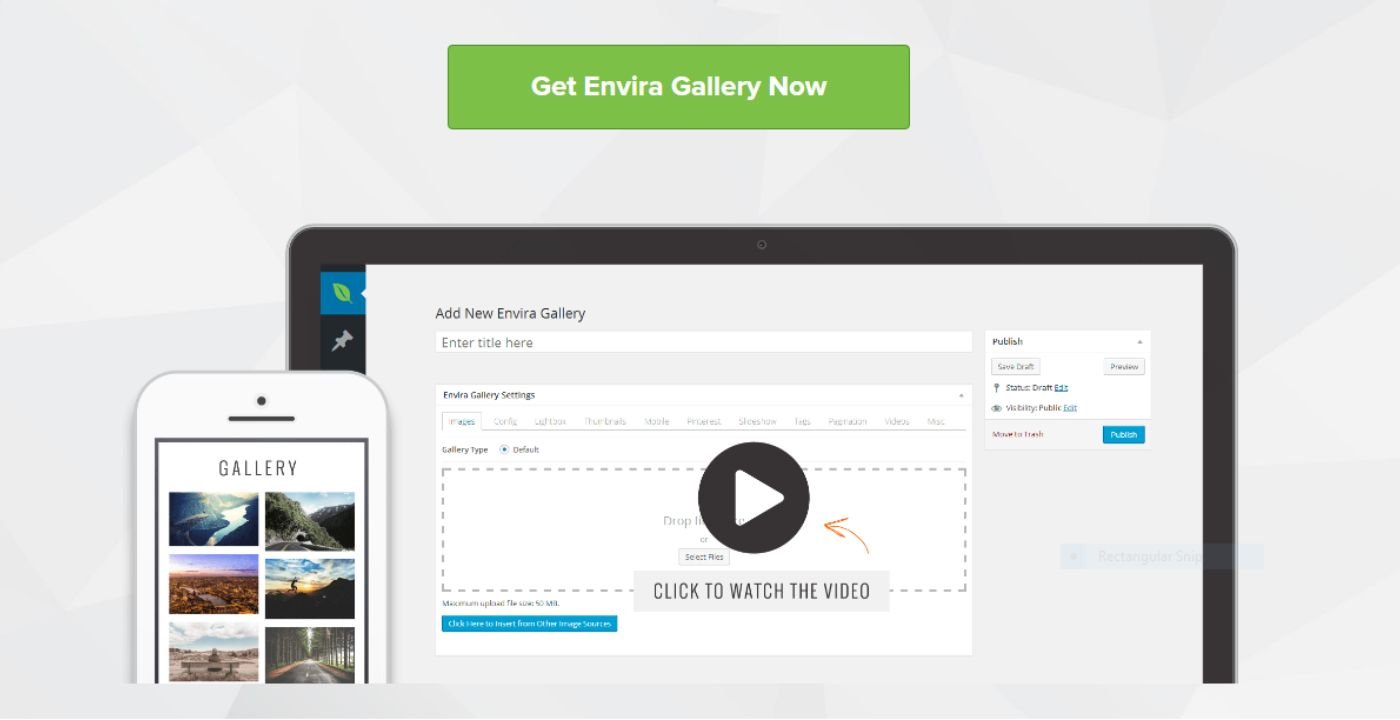 Responsive Design:
Make sure your galleries appear amazing across all platforms, including desktop and mobile, using responsive design.
Video Support:
The ability to easily display videos in your galleries in addition to photographs.
Albums and Tags:
Use albums and tags to efficiently manage your media.
Social Media Integration:
To reach a wider audience, share your galleries directly on social media sites.
Watermarking:
To prevent unauthorized use, add watermarks to your photographs for protection.
Simple to Use:
A user-friendly interface makes organizing and managing images easy.
Gallery Display Options:
A range of gallery layouts and styles for creatively presenting photographs.
Album Management:
The capacity to make albums in order to arrange and compile linked photos.
Image Meta tags:
Support for marking photos with titles, descriptions, and tags for improved search engine optimization.
 WaterMark:
Adding a watermark on an image is one way to prevent unauthorized use.
Drag & drop interface:
You may quickly arrange files and folders in the WordPress media library by dragging them around.
Nested Folders:
To organize and handle media files more effectively, create an infinite number of tiers of folders.
Bulk File Management:
To quickly organize or delete several files, do bulk activities such as dragging and dropping them.
Compliant with well-known plugins:
smooth interaction with well-known gallery plugins and page builders for simple file management on these platforms.
User-Friendly Interface:
An intuitive interface that makes it easy for users to explore and effectively manage files, even for beginners.
5. Easy Digital Downloads
Digital Product Sales:
EDD was created specifically for digital goods and makes it easier to sell software, eBooks, music, and other digital products.
Integration of Payment Gateways:
It supports a number of payment gateways, such as PayPal and Stripe, enabling suppliers to provide their clients with a choice of payment methods.
Customizable Purchase choices:
This feature gives sellers more flexibility in their sales tactics. Examples of customizable purchase choices include variable price, discount codes, and bundles.
Detailed Sales Reporting:
EDD provides sellers with extensive reporting tools that let them monitor sales, profits, and client behavior with in-depth analytics.
Add-ons & Extensions:
The platform offers a large selection of add-ons and extensions that improve functionality and address particular business requirements.
6. Digital Assets Manager
 Files Organization:
Organizing files for quick access involves sorting and categorizing them.
Search functionality:
Enables rapid searches using metadata or keywords.
Metadata management:
Facilitates the addition and modification of file-related information for improved organization.
Version control:
keeps track of modifications and organizes various file versions.
User Permissions:
Manages who has the ability to open, modify, or remove particular files.
File updating:
Easily track updates and make various versions of your files.
Integrated Search:
Provide a powerful search function that helps users locate files quickly, improving navigation.
File Embedding:
Shortcodes make it simple to incorporate files into posts or pages for smooth operation.
File Mirrors:
To improve download dependability and speed, spread files among several servers or mirrors.
Customizable Templates:
Customize file listings and layouts to the style and colors of the website.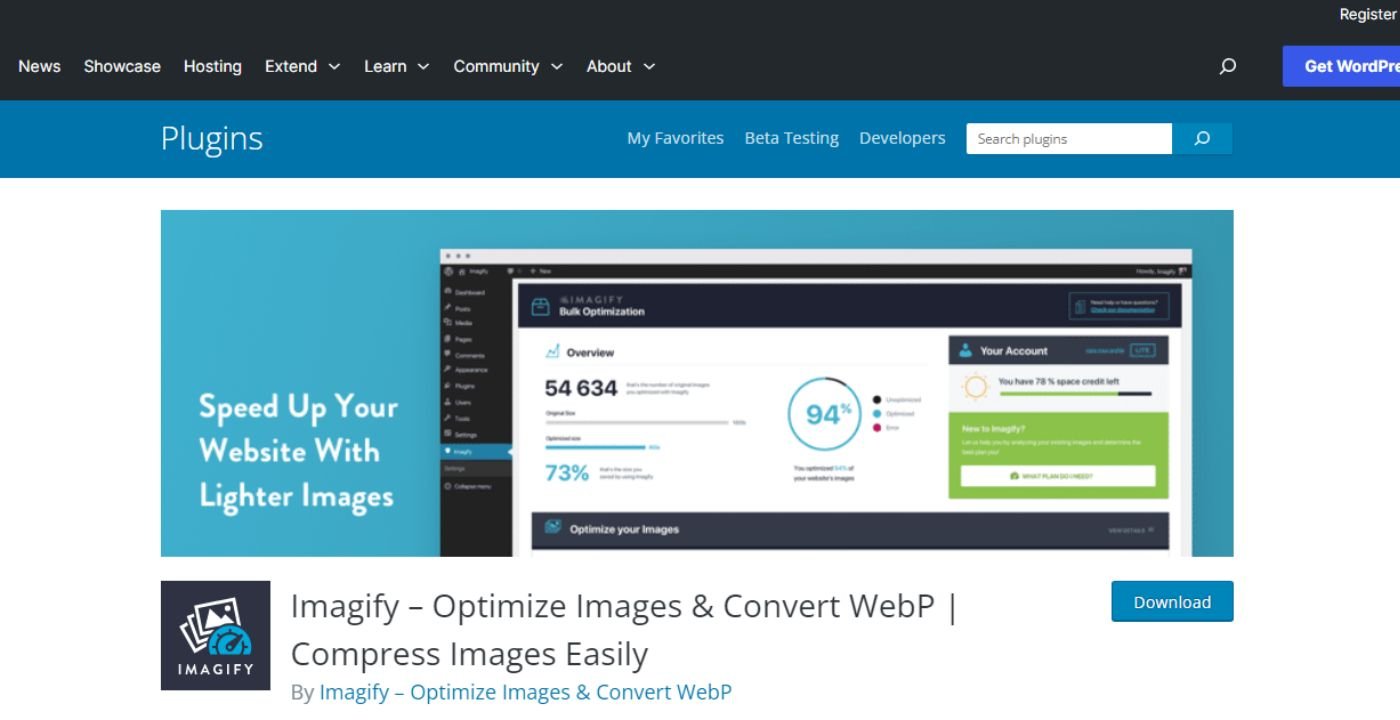 Image Compression:
To minimize image sizes without sacrificing quality, Imagify provides strong image compression methods.
Three Compression Levels:
Depending on their preferences for image optimization, users can select one of three compression levels: Normal, Aggressive, or Ultra.
Bulk Optimization:
Imagify saves time and effort by enabling bulk optimization of already-existing photos in WordPress.
automated Optimization:
All photographs are automatically compressed without the need for human involvement thanks to this feature, which allows for automated image optimization upon upload.
WebP Support:
Imagify is compatible with the WebP image format, which is a useful tool for decreasing image sizes without sacrificing quality.
9. Woocommerce Product Gallery
Display Multiple images:
Present a product's images in a gallery style.
Flexible Layouts:
Customize the gallery layout to the style of your website.
Zoom functionality:
Permit users to enlarge images for a more detailed view.
Slider for Images:
Make a slider available for simple browsing of product photos.
Lightbox Support:
For improved viewing, show larger photos in a pop-up window.
It is critical to have an effective WordPress Digital Asset Management system.  The WordPress Digital Asset Management plugins listed below provide a range of options to meet different user needs. Evaluating these choices according to individual requirements, compatibility, and ease of use can greatly improve your WordPress experience.